The art of Nuad Thai Boran that gets under your skin.
Asian Thai massage Tenerife is art and insperation that you have to feel in Nuad Thai Boran the northern style of Thailand that relax your body and reset your  mind if you try the full body, deep tissue, soft Thai, back, leg, foot, sport, hot oil and reflexologie  massage by Aranya and Mint Thai wellness, if you like to read reviews from us look on TripAdvisor or Google reviews and we see you soon at Aranya Thai or Aranya Bua Thai massage, wellness.
Hola Señora, señor. 
El masaje tailandés Tenerife es el arte y la inspiración que usted tiene que sentir en Nuad Thai Boran el estilo del norte de Tailandia que relajan su cuerpo y restablecer su mente si usted intenta el cuerpo completo, el tejido profundo, suave tailandés, espalda, pierna, pie, el deporte, aceite caliente y masaje reflexologie por Aranya y Menta bienestar tailandés, si usted quiere leer comentarios de nosotros mira en TripAdvisor o comentarios de Google y nos vemos pronto en Aranya tailandés o Aranya Bua masaje tailandés, el bienestar. El conocimiento y la apreciación que se escriben en la opinión de nuestros clientes le convencerá rápidamente de nuestra experiencia y la belleza no es sólo superficial, nos vemos pronto en Aranya y el equipo y no estamos diciendo que somos los mejores, sino que somos diferentes al resto, en todos los sentidos.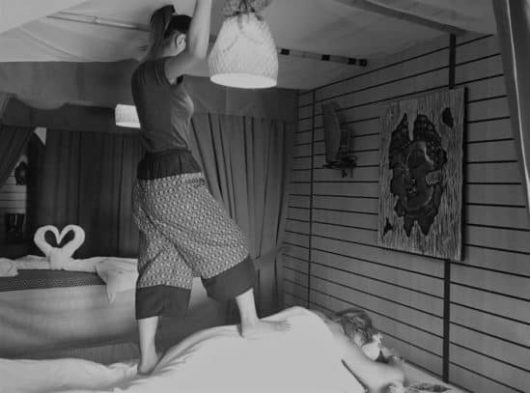 Thai massageTenerife sinds 2016